Magento Ecommerce Development Company Doha, Qatar
Magento is an eCommerce platform that lets you build your own online store. The professional platform is used by large companies. There are actually three solutions that Magento offers. Among these solution is the enterprise edition, the community edition and the Magento Go edition. 
We at Magento Store Development offer a complete eCommerce store development service for the most amazing stores for your business.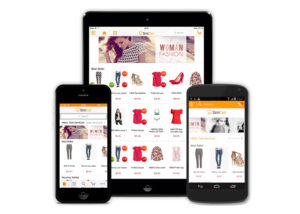 Magento Store Development Company in Middle East
We have helped our clients to create the best online shopping website experience in Doha, Qatar region.
We are Magento eCommerce development Service Company in Qatar, providing complete set of services needed for building impressive eCommerce store. We follow a customized approach to Magento eCommerce Development as we design and develop innovative web stores customized to match the specific needs clients.
Magento UI/ UX Design
Being an open source platform, Magento provides you limitless possibilities of customization and prepare your interface as per your business need. There are various steps involved under Magento user experience and interface design.At Magento Store Development, we weave UI & UX around the user needs.
Magento Custom Web Development
Our expert Magento Store Developing team has absolute knowledge of handling your online shopping cart,and therefore we deliver high quality store development services.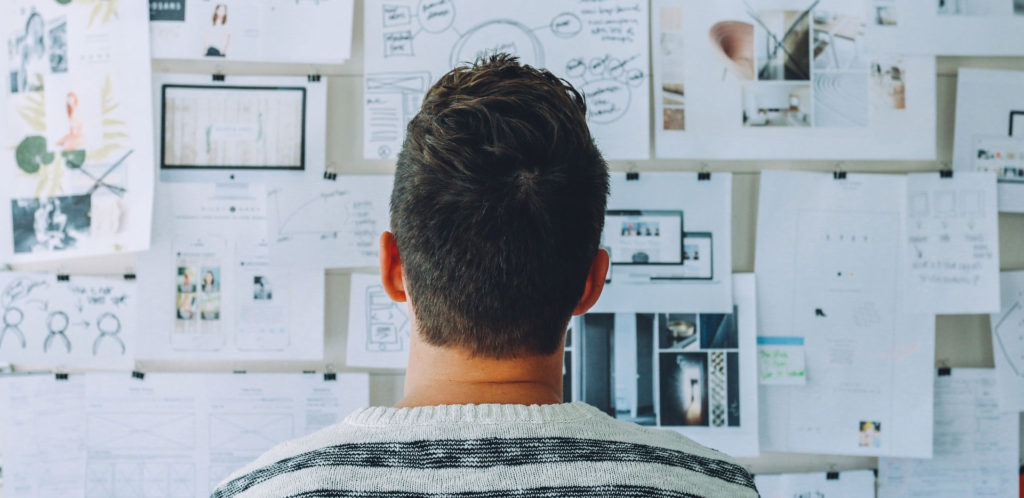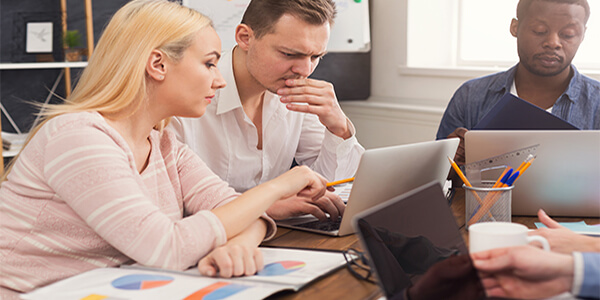 Magento app development
With Magento Store development you get features that let you turn your web-store into an m-commerce app. Payment gateway, product catalogue, and many more features allows you to seamlessly integrate with your Magento shopping app.
Implementation & Integration service
Our ability to integrate Magentowith the wide range of systems, applications and third party systems like payment gateways, make us to stand top in the competitive market. Having integrated Magento platform before, we offer both pre-built and custom integration solutions.
Maintenance and Support
Our dedicated Magento expert are hands on providing Magento support regarding setup and optimization, issue prevention and issue management. Reach us by phone, email or instant messaging for a professional Magento support and maintenance.
If you have a Magento ecommerce development project in mind for your business based in Qatar, call us, or email us about Magento ecommerce development services, we'd love to hear from you!